Installation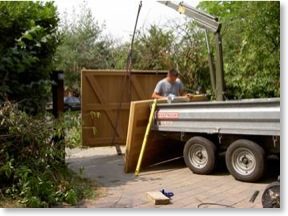 Reliability can only be assured if the system is installed correctly. We consider all aspects of the installation prior to commencement.
The gates and operators should be secured back on strong supports, usually comprising a box section or column post, set into suitable foundations. The steel supports may be exposed as a decorative post or built within the pier construction and should provide a permanent cable route.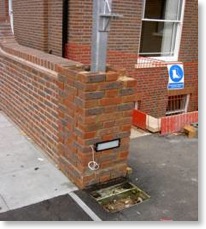 It is advisable to install suitable ducting, linking the gates with the property to protect and contain cables and provide a permanent cable route for future requirements should they arise. All cables and fittings used should be suitable for external use, such as SWA mains power cables and comply with the latest wiring regulations, this includes having an RCD or RCBO fitted on the supply.